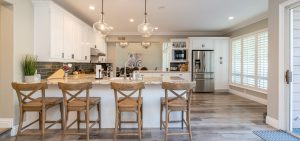 Building Dreams
Building lasting
financial stability.
Owning a home builds wealth through appreciation and paying down debt, creating long-term financial stability.
Free Consultation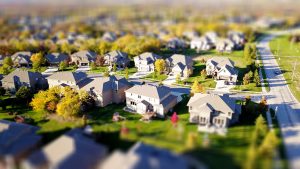 I Am Here
Future Investments for
Your Future.
Property value increases, rental income, and the ability to borrow money to leverage investment capital are all ways that real estate can contribute to wealth creation. It is a long-term investment that necessitates thorough investigation, calculated planning, and an in-depth knowledge of market circumstances and trends.
My Services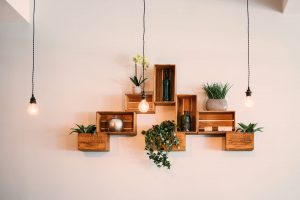 Build Wealth, Change Lives
Clear Thinking
Bright Future!
Owning a property can protect your financial future by increasing in value, creating equity, and offering a reliable source of income for housing costs.
Free Consultation
Services
Building Dreams and Wealth One Home At A Time
I assist many of my clients in purchasing their first house as well as their first investment property.
"I work on your behalf to get the greatest price for your house utilizing my expertise and contacts. I can also provide you advice on potential unforeseen circumstances or anything else that can scuttle the sale."